Thank you for your interest in volunteering! 
Our volunteers help us make a bigger impact on our community. As a Hilltop Hanover volunteer, you'll join our community of farmers, gardeners, and nature lovers. 
New Volunteers: If you would like to join us as a volunteer, the first step is to fill out the inquiry form !
Please note: the minimum age for volunteers is 13 years; all aged 13, 14, or 15 must be accompanied by a parent or guardian for at least their first session.
Current Volunteers: check upcoming hours and reserve your spot with the button below!
---
Volunteer Opportunities At Hilltop Hanover Farm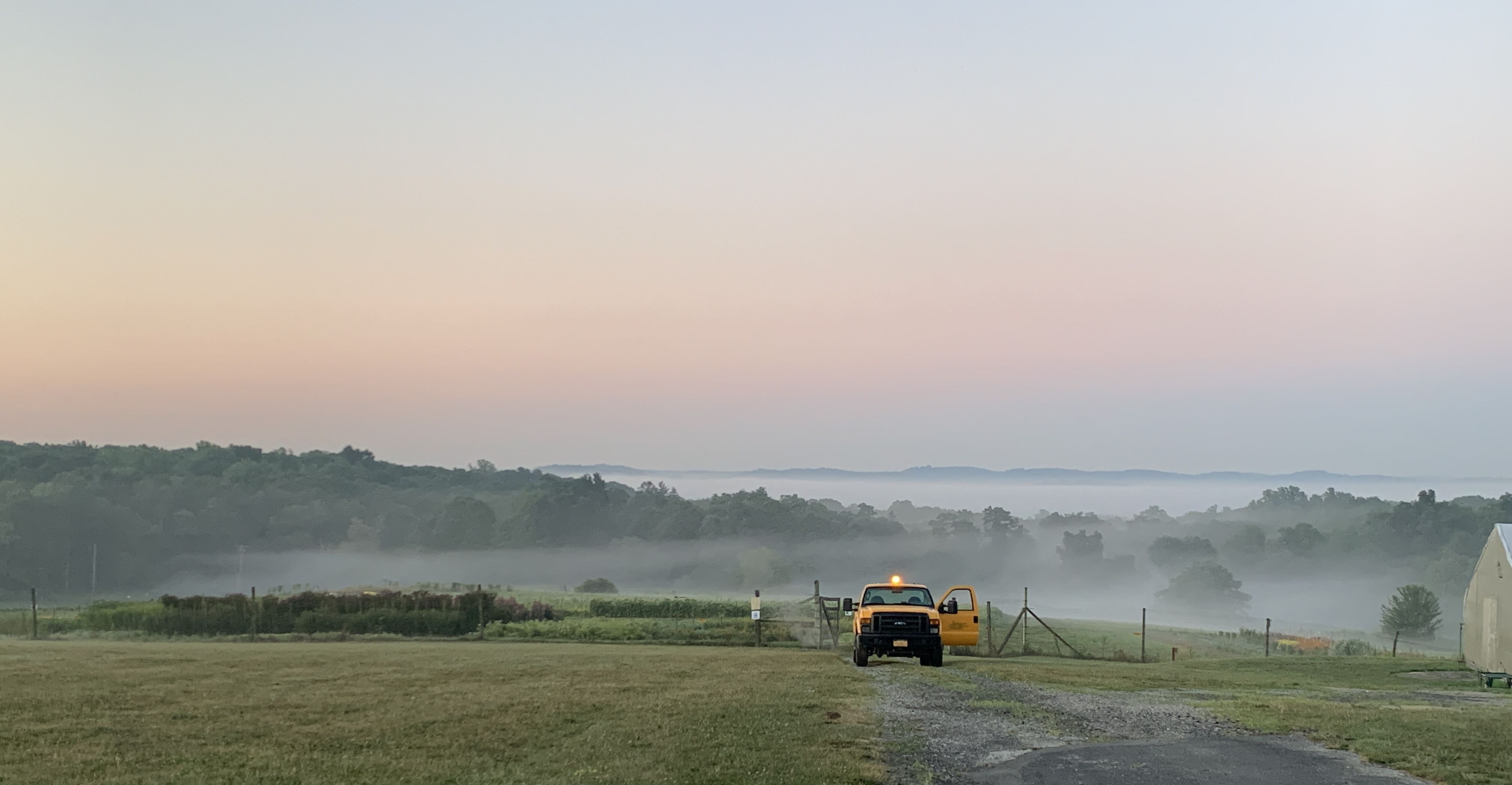 ---
Fall Volunteer Opportunities at the Farm!
Volunteers are welcome to dig into the dirt alongside our farmers and field crew as we care for our vegetables, herbs and flowers.
Want to get involved on a different day or time? Reach out and let us know what you're looking for!

Tuesdays: weeding field crops
Thursdays: harvesting field crops, + weighing/packing produce inside the farm stand
Fridays: flower appreciation, including weeding field & raised flower beds, deadheading blooms, + native plant maintenance
Please see the Volunteer Shift Sign up Calendar to join upcoming opportunities.
---