Brews and B-B-Q is SOLD OUT - thank you for supporting the farm!
Some quick notes for those who are attending Brews & B-B-Q this Saturday, October 23rd from 1-5pm:
The event will go on - RAIN or SHINE!

Parking is self-park, across the street from the farm

Reminder: Bring ID and proof of vaccination

There are no physical tickets, all attendees will check in by name at the entrance

Attendees will be issued a biodegradable wrist band which must be worn in order to drink

Please drink responsibly- use Uber or Lyft if you need a ride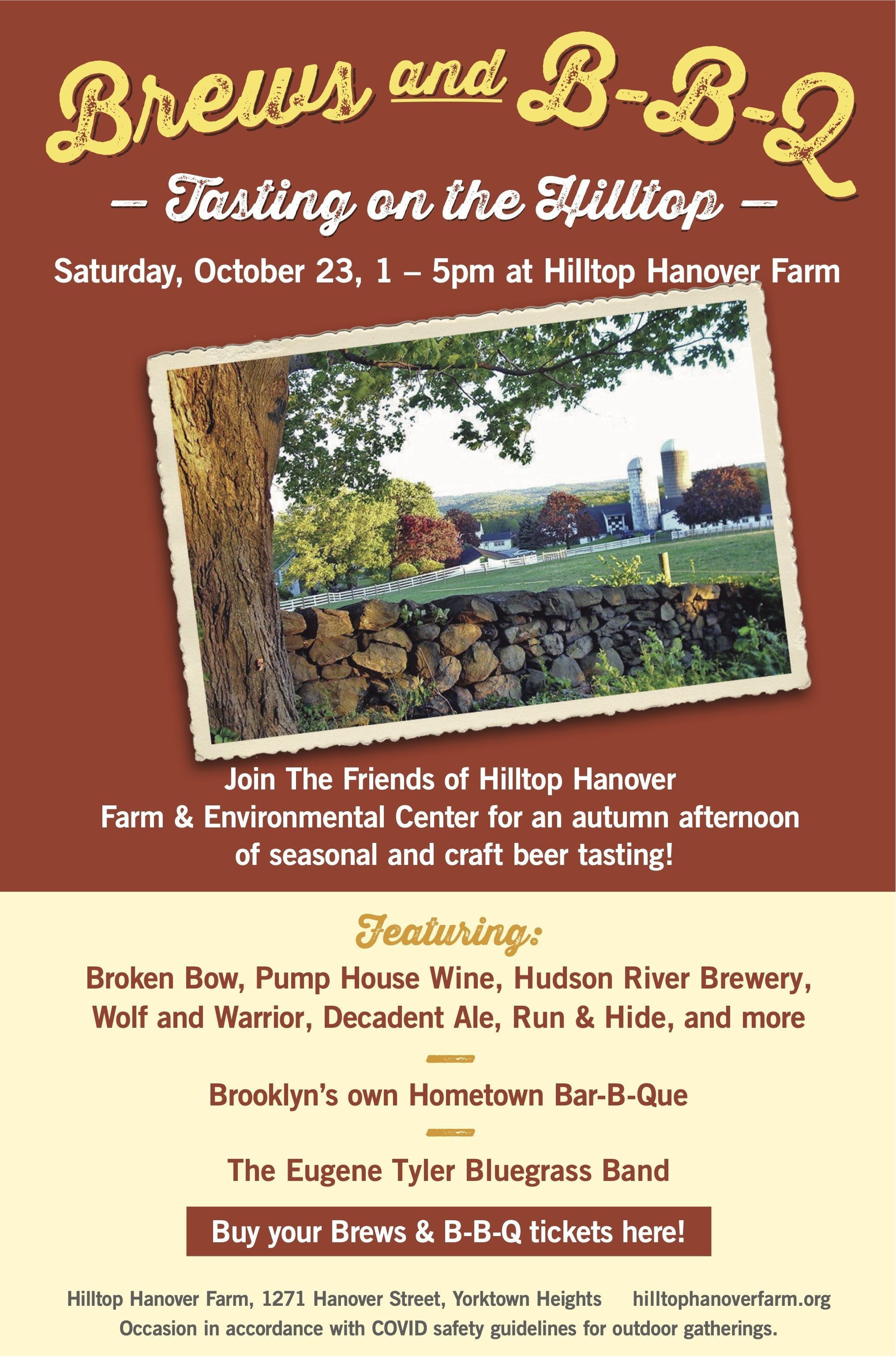 MUST be 21 or older & Vaccinated to attend - IDs and Proof of Vaccination will be checked at the door.
Please drink responsibly and have a designated driver or use a car service: Lyft, Uber or a local taxi company
Occasion in accordance with Covid Safety Guidelines for outdoor gatherings.  The event will go on, rain or shine!
NOT TO BE MISSED!
PYOOR.CO is generously offering an amazing 
1 YEAR ROBOTIC MOWER Lease Package
ZERO EMISSIONS AUCTION ITEM
To support Hilltop Hanover Farm's mission for zero emissions, Pyoor.co is providing a fantastic package to one of our Brews & BBQ bidders.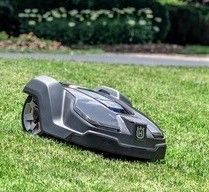 ---
Brews and B-B-Q Host Committee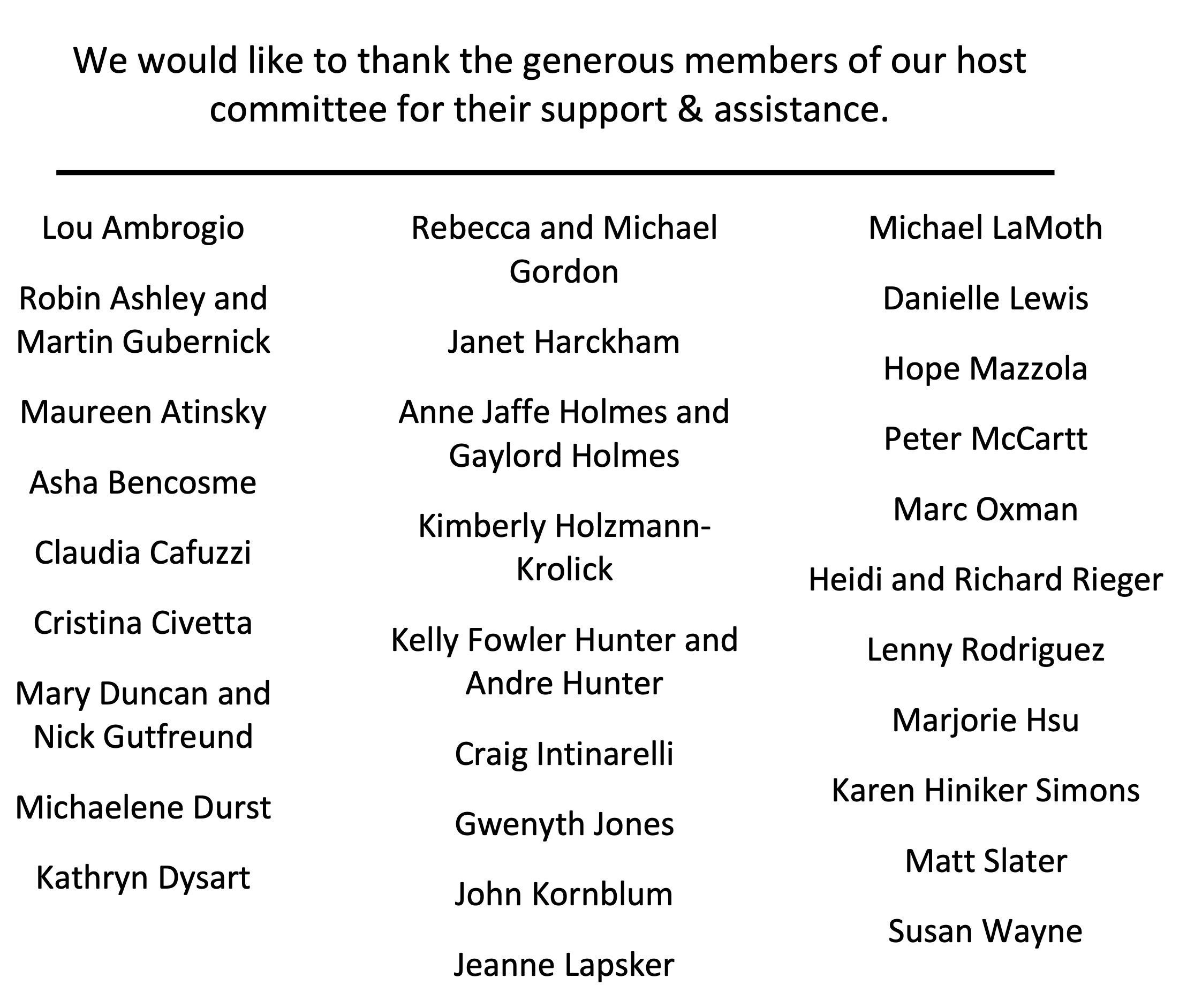 ---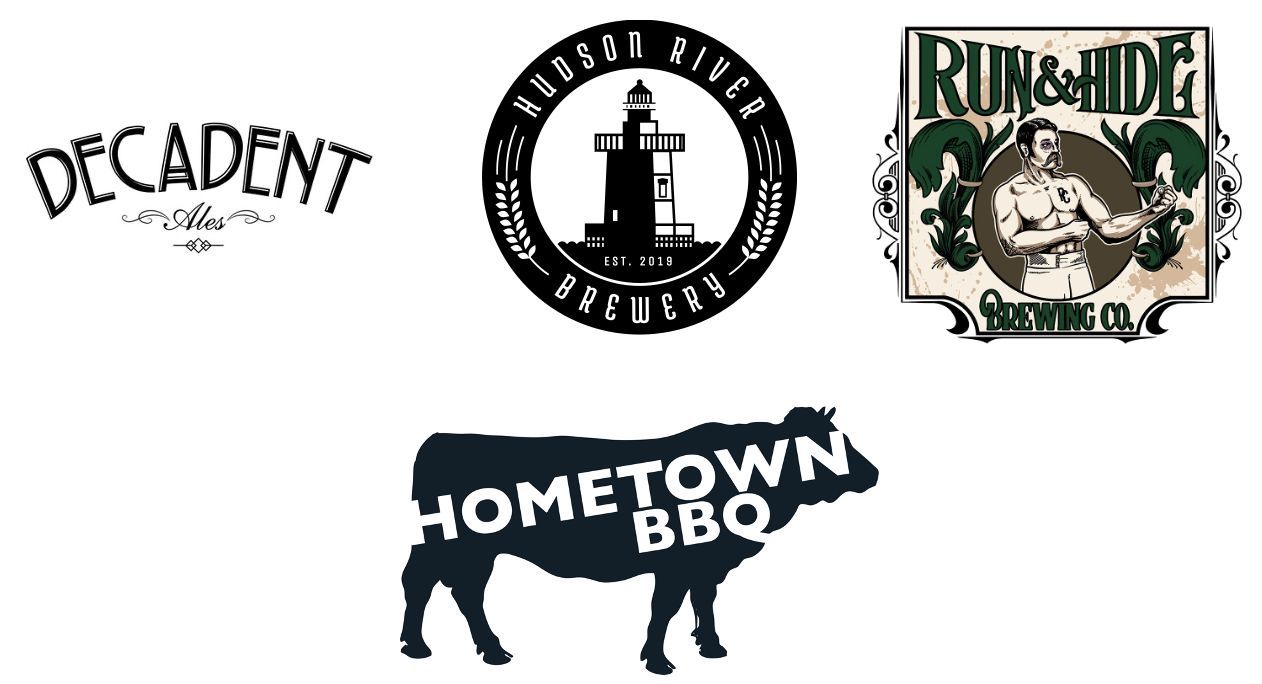 Pump House Wine, Hudson River Brewery, Wolf and Warrior, Decadent Ale, Run & Hide, and more
Brooklyn's own Hometown Bar-B-Que
The Eugene Tyler Bluegrass Band
---
Join the board for this wonderful fall event of good beer & good food! 
Board of Directors
Our incredible board of directors bring their leadership, passion, intellect, insight, experience and resources everyday to this vital and important organization.
Janet Harckham, President
Gwenyth Jones, Vice-President and Secretary
Kimberly Holzmann-Krolick, Treasurer
Lou Ambrogio
Asha Bencosme
Kathryn Dysart
John Kornblum
David Kvinge*
Michael LaMothe
Jeanne Lapsker
Lenny Rodriguez
*Westchester County ex officio
The Friends of Hilltop Hanover Farm and Environmental Center is a 501(c)3 nonprofit organization dedicated to the development and advancement of sustainable agriculture, environmental stewardship, community education, and accessible food systems for all. A minimum 10% of produce grown is donated to food pantries and soup kitchens.