Conservation Lecture: Floristic Changes in the Northeast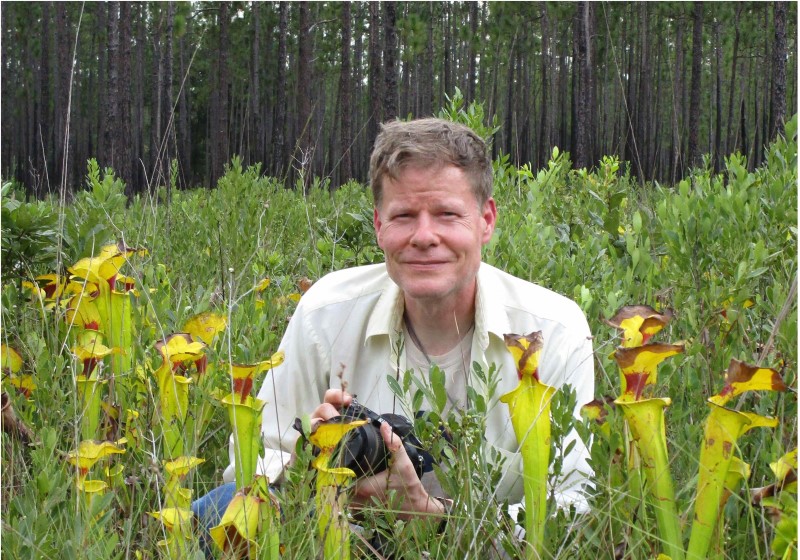 Presented by Dr. Robert Naczi
Curator of North American Botany, New York Botanical Garden
Robert Naczi will present on his research of the health of native plant populations, sharing evidence of widespread declines in even common native plant species. Although the data indicate we must act soon to conserve our native flora, Dr. Naczi shares a message of optimism and the importance of individual action.
Please join us for light refreshments at 6:30pm; lecture will begin promptly at 7:00pm.
$ 5 | Advance registration required. Registration fees support Dr. Naczi's research program at NYBG.
This event is proudly co-hosted by Bedford 2020, Bedford Audubon, Hilltop Hanover Farm, and Westchester Land Trust.