Farm Tour - Meet our new Farm Manager at 11am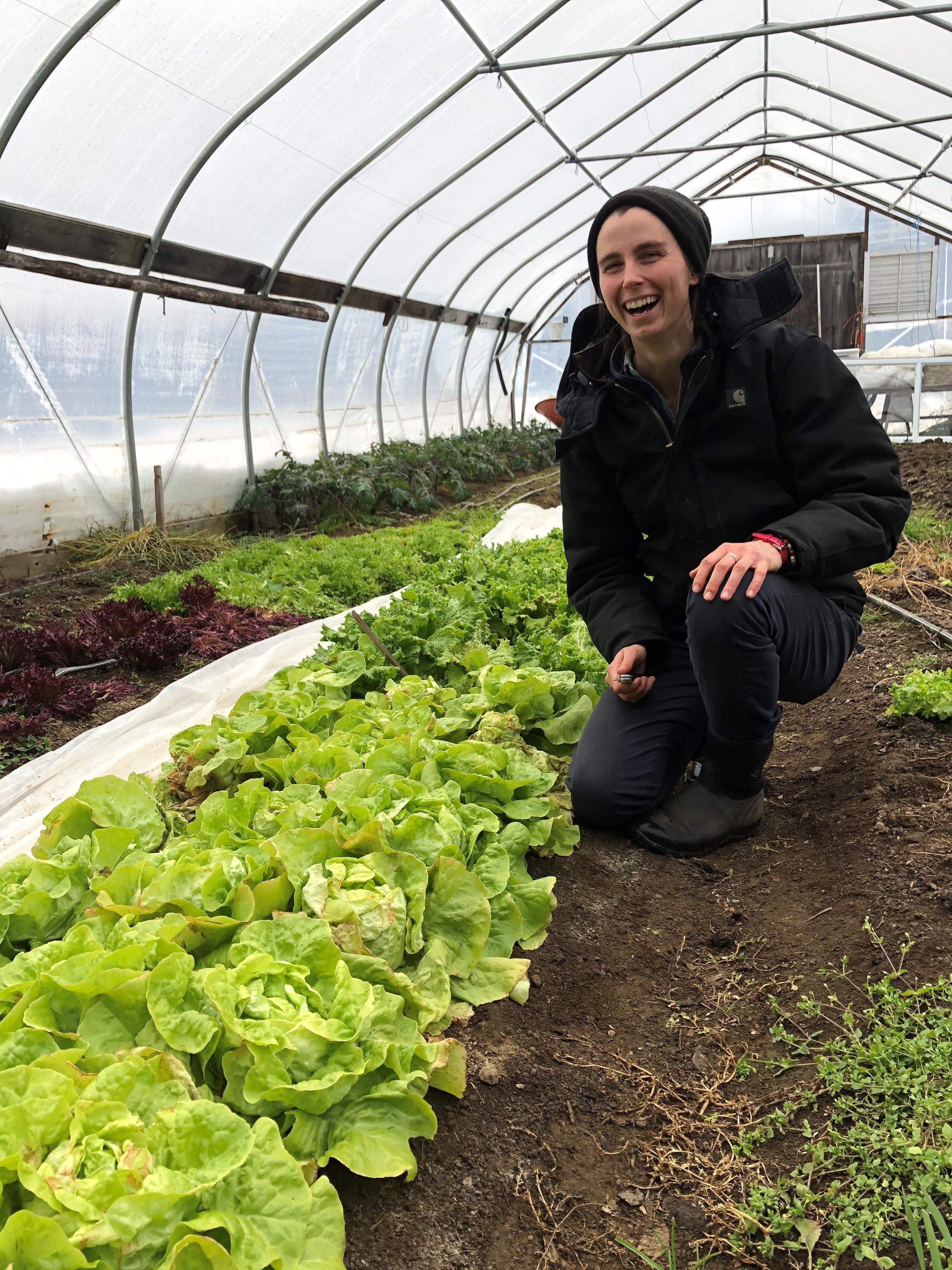 Don't miss out on this unique opportunity to meet our new dedicated and talented Farm Manager, Ianthe Lekometros will give a FREE tour of the farm.
Saturday, May 1st, from 11am - 12pm.
Come along on a tour of our farm and learn about our farming practices. The tour will include key areas of the operations of the farm including our propagation greenhouse, high tunnel, and growing fields. The Farm Manager will also discuss how we build our crop plan, what it means to be a farm for our community, and some of our goals for a more sustainable future. Along the way we will share our strategies for growing healthy seedlings, dealing with weeds, and fighting pest and diseases.
Please wear comfortable walking shoes as we will be touring areas of the farm with uneven terrain.
Registration is required.
Space is limited to 15 participants per session maximum.
There is no age restriction, all are welcome.