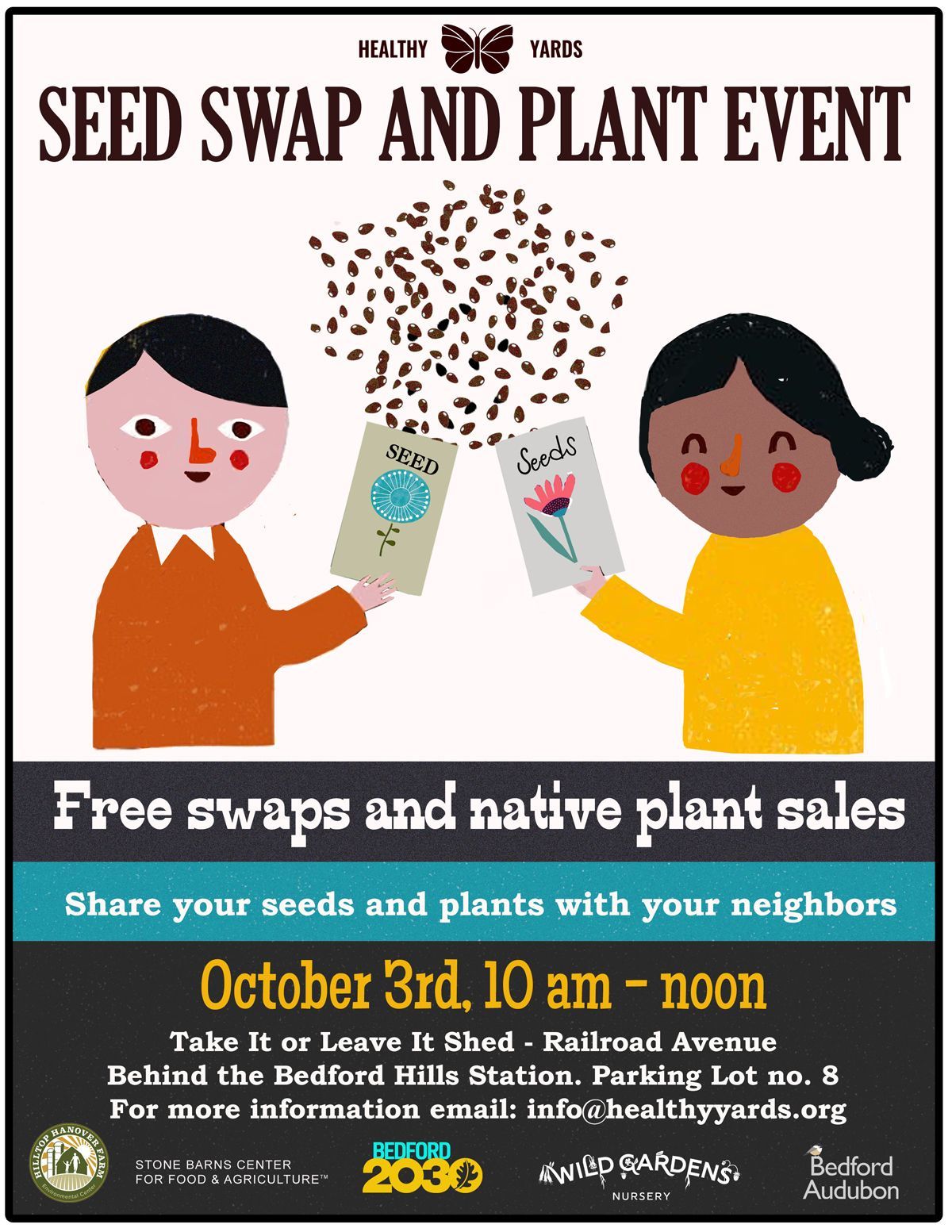 Join Hilltop's Native Plant Nursery Manager, Emily Rauch at Healthy Yards' Westchester Plant Swap
Free and welcome to all! Share seeds, cuttings and rootings of your favorite (native) plants, herbs and veggies with your neighbors.
Let's talk Plants!
Experts from Bedford Audubon, Hilltop Hanover, Stone Barn Center for Food and Agriculture and Wild Gardens will all be present at this event to help you with your seed and plant choices.