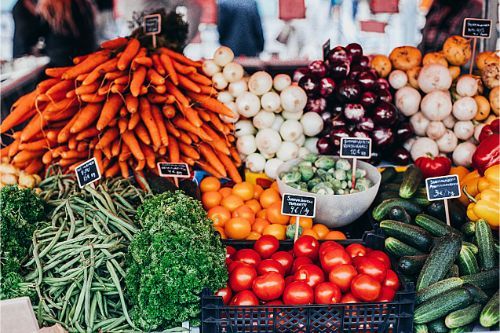 Our Final Farm Stand for 2021 is today for onsite shopping from 10am - 4pm under use and occupancy restrictions as per our COVID-19 guidelines.
Orders placed in our online store can be picked up at the Farm Stand.
Don't miss your chance to select for your hearty winter staples!