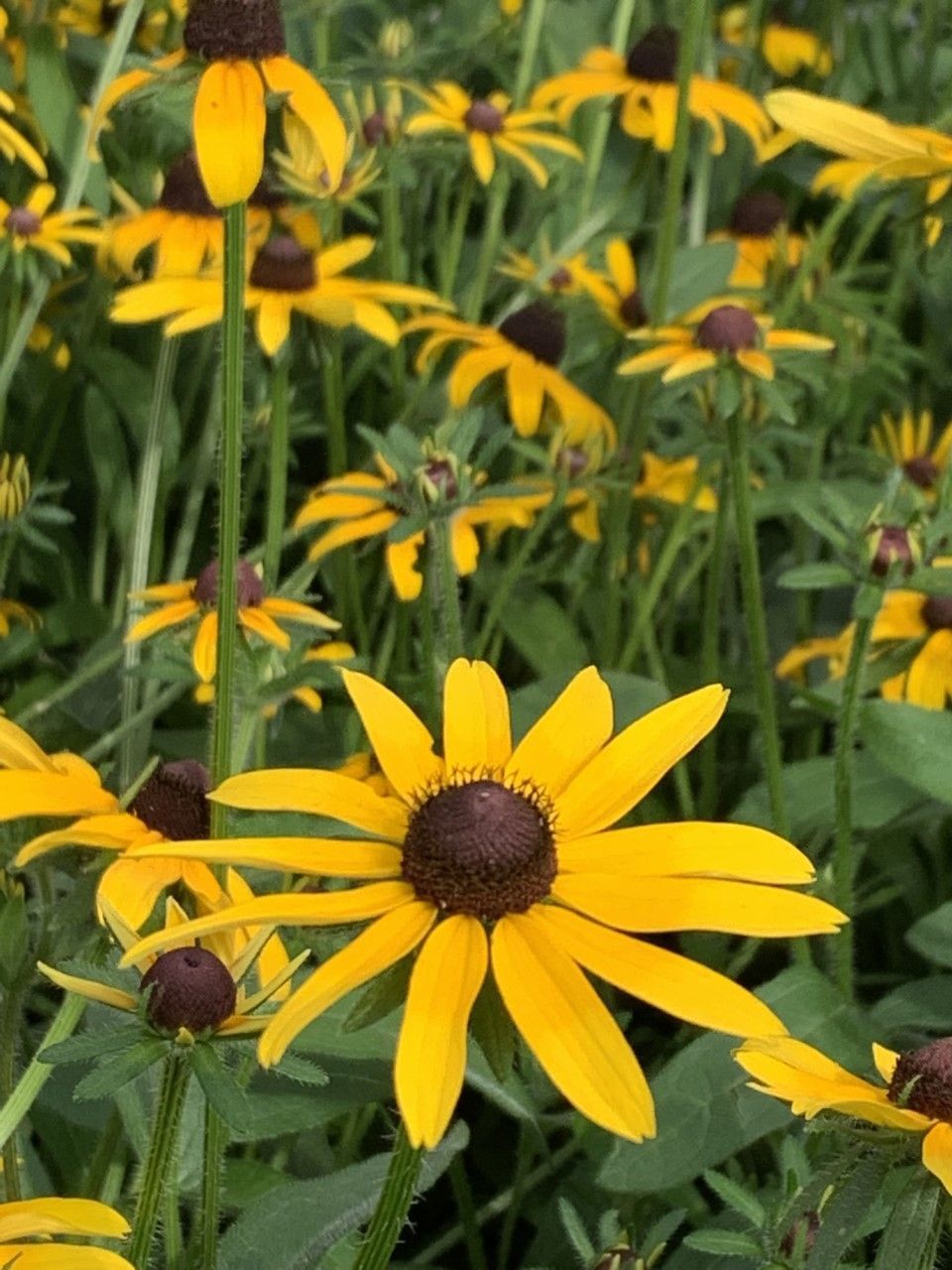 Join our Seed Bomb Workshop on Saturday November 20th
We have two 1-Hour Sessions: Our 11:30am session is sold out but there is still room in our 1:30pm
Have fun making native wildflower seed bombs! Join Emily Rauch, Hilltop's Native Plant Program Manager and Mathew McDowell, Bedford Audubon's wildflower expert for this seed bomb workshop.
A great hands on activity for kids and families and a fun way to sow native wildflowers that support our pollinator and insect populations. They make great holiday gifts! Stay afterwards and enjoy a picnic on the farm.
This program will be held inside, masks required for the duration.
$40 for a family of up to 5 or $25 per person