Pollinators and Our Native Bees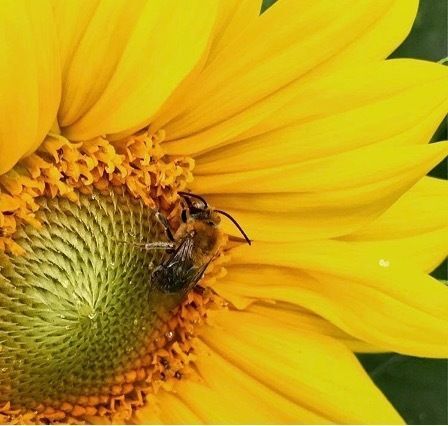 Over the past few years, there has been a growing awareness of the importance of native pollinators in our ecology. For this class we'll be looking at how pollination works, some of the local native bees in our area, the multi-billion dollar pollination industry, and pollinator conservation efforts. The second in our series of bee-related classes will be led by D. J. Haverkamp of Bedford Bee Honeybee Service.
$40 Program Fee for adults, free for kids and teens accompanied by a guardian.