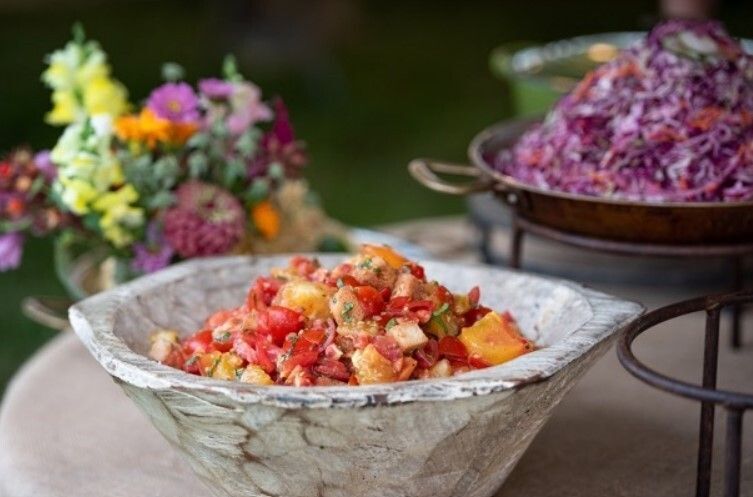 Experience your food like never before, from source to belly, as we take you through the organic growing process, harvest ingredients together, and prepare a seasonal meal in our farm kitchen. Engage with the roots of the emerging local food movement, learn the relationship between real food and lifelong nutrition and health, and discuss the impacts of sustainable and organic practices. Meet our farmers and growers, ask questions, and enjoy the best of the seasonal produce the farm has to offer!
Check the Farm Stand regularly to find out what vegetables we'll be cooking with this month.
$20 per person. All ages welcome. Kids under 10 must be accompanied by a participating adult, kids 5 and under are free.
Registration closes 9/23 at 10pm.