Farmers & Explorers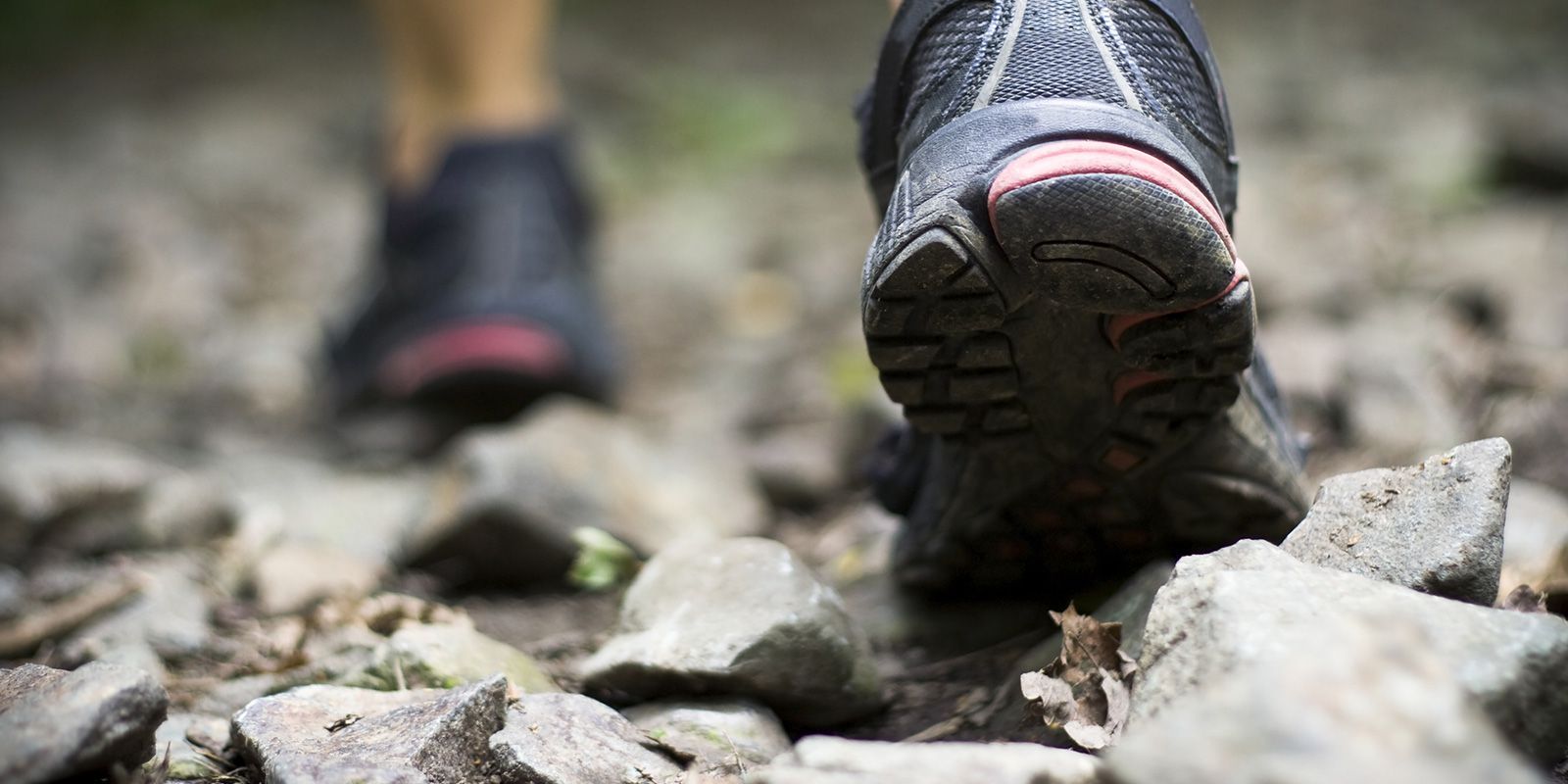 Farmers and Explorers – 4 hr visit
Fee: $20/student, $500 minimum, 65 children maximum.                                                                                                                                 
Program schedule: 10:00 am-2:00 pm (The program start may be made earlier or the tour can be shortened as needed).
This program begins with our 2-hour farmer for the day program and ends with an opportunity explore our hiking trails with a guide. Students will enjoy a tour of the farm including our animals, bees and vegetable fields. Farmers and Explorers will have an opportunity to harvest and taste something from the farm. They will learn about sustainable organic farming practices, ethical animal treatment, food justice and composting. Students will learn about the work required to grow food for their community by helping our farmers with a farm chore. A half hour for lunch is included (all students must bring their own bagged lunches). After lunch, our educators will join you on a hike to explore our on-site trails. This tour is suggested for grades 6-12 but can be made available for younger or college students.
Please contact our education coordinator at education@hilltophanoverfarm.org or call us at (914)962-2368 for more information.
Fill out the Farm Visit Request Form