Hilltop Hanover Farm is proud to offer seed-propagated native plants for your habitat gardens, pollinator pathways, and ecological landscapes! For over a year, Hilltop Hanover Farm has been developing a farm-based native plant nursery as a full circle biodiversity initiative designed to protect existing natural habitats and conserve native flora specifically adapted to our ecoregion. Our process is slow, because our focus is on the stewardship of local ecotypes, which are plants adapted to a specific local ecoregion. For us, that means plants from Ecoregion 59, the Northeastern Coastal Zone. The seeds we use are wild-collected and come from protected habitats within our ecoregion and hardiness zone. All seeds are collected by trained botanists with landowner permission using protocols designed to ensure that genetic diversity is retained, and wild plant populations are not compromised.
We offer native plants for sale from late April through September. View our catalog and learn more about the plants we conserve and grow.
Become a Native Plant Gardener!
Our nursery is powered by gardeners like you. We're looking for enthusiastic volunteers to join us in protecting our local flora--from seed to sale. In the only hands-on program of this kind in the area, you'll learn how to conserve and grow the beautiful native plants that are an essential element of our local habitats.
Here's what you can expect:
Join Hilltop Hanover Farm staff for educational work sessions all year long.
Help us care for native plant seedlings during the growing season and discover how native plants are used for habitat restoration and as a basis for local pollinator pathways. Volunteers help with propagation, garden maintenance, seed harvesting, and seed cleaning.
Our core team of volunteers help with wild seed collecting, record-keeping and accession documentation, plant sales, and organizing workshops.
Plus, volunteers have access to advance registration for workshops taught by top-notch horticulturists and botanists.
Funding for the Native Plant Nursery was generously provided by the Bedford Garden Club.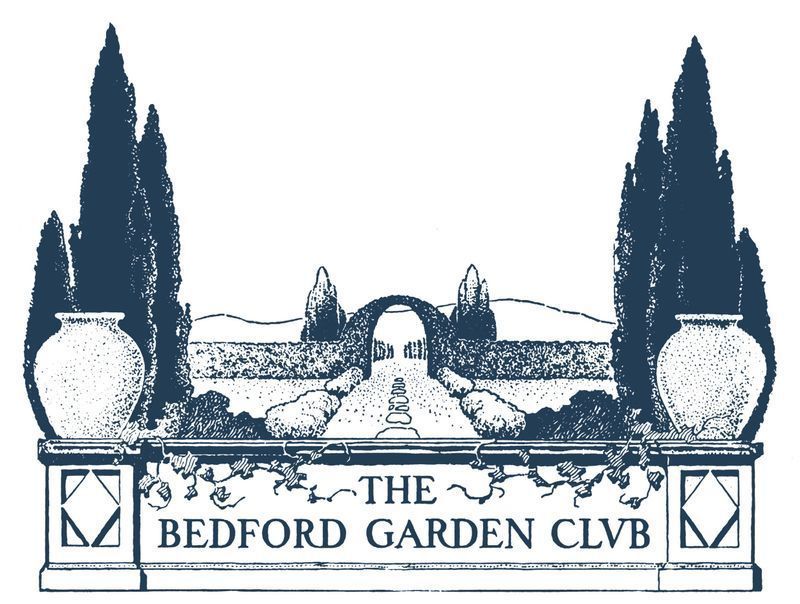 Sign up here for a Native Plant email subscription to be notified of native plant sales, upcoming workshops and volunteer days for the native plant nursery.