Environmental Stewardship
Food Security
Education
The Friends of Hilltop Hanover Farm & Environmental Center are dedicated to the development and advancement of sustainable agriculture, environmental stewardship, community education, and accessible food systems for all.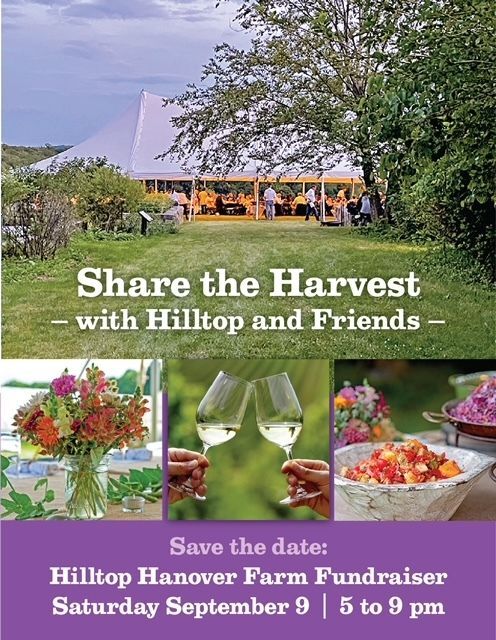 Intro to Growing Strawberries, Raspberries, and Currants
We're expanding our strawberry, raspberry and currant beds at Hilltop Hanover Farm! In this hands-on class and workshop, Farm Manager Ice Lekometros will introduce you to the process of growing these fruits for yourself, including different varieties of berries, how to plant and care for your own, and more. Participants will leave with berry plants to start their own fruit garden.
Come dig in, learn all about the berries, and help plant out our inaugural beds!
$25 per person
Children under 14 must be accompanied by an adult participant
Sign Up For Our Newsletter